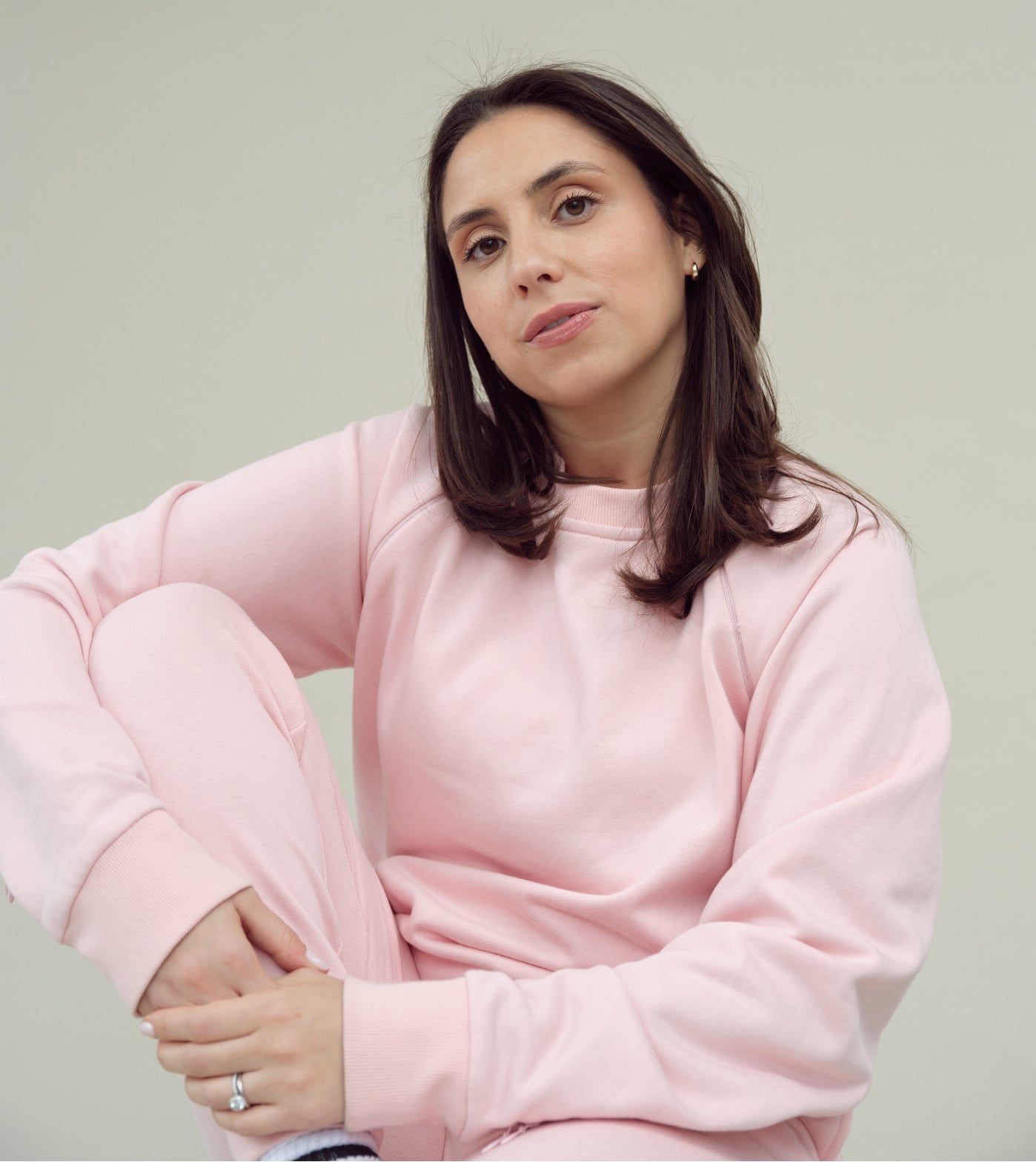 OUR STORY
In March 2020, while pregnant with my second child, I was diagnosed with Breast Cancer. I wish I could say the story ended there, but it didn't. Just five days after my diagnosis, the world changed as we know it and the UK was in lockdown due to COVID 19. 
​
My journey with cancer during a pandemic (oh, and with a newborn and toddler at home I must add) had many ups & downs and I had to face my biggest fear alone. But throughout my treatment I couldn't help but think about everyone else going through cancer alone. And then came the big idea.....
Porto&Bello 
​
Funny name? Yep. I will never forget how afraid I was to have my port placed. Ugh not another scar, I remember thinking. Until my lovely chemo nurse told me, "Your port is going to make your treatment so much easier, so name it, because it will become your best friend." And she was right. 
So here it is, port-friendly and treatment accessible clothing inspired by one of the toughest obstacles in my life, to help anyone facing their very own mountain. We just hope we can make the journey easier in a small way, just as my portobello did.